DISCOVER SPORT HOUSE. PREMIUM PREMISES FOR YOUR LIVING, IDEAL PLACE FOR YOUR BUSINESS.
A MODERN MULTIFUNCTIONAL FACILITY WITH AN ABOVE-STANDARD DEGREE OF TECHNOLOGICAL ADVANCEMENT.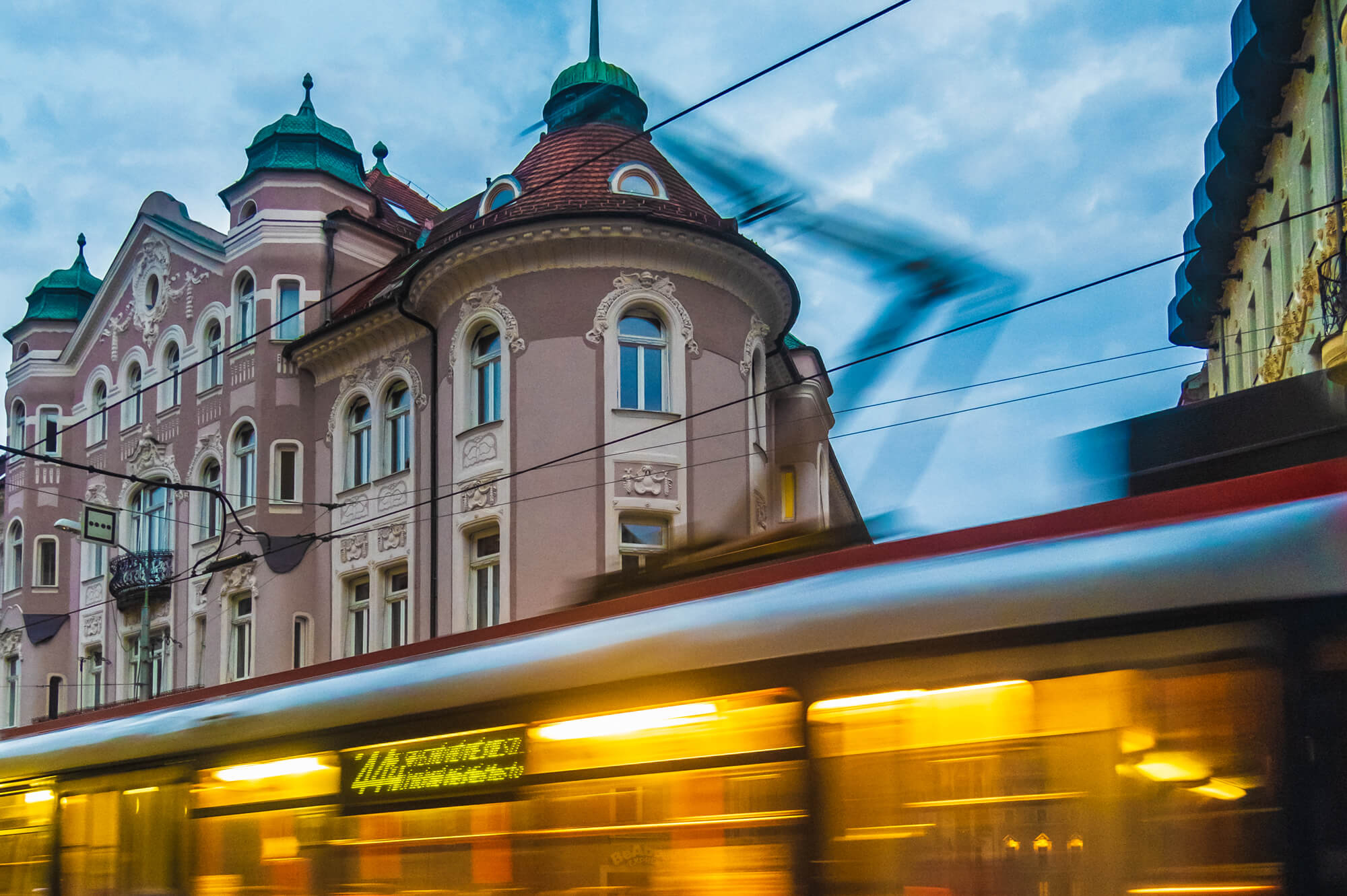 Life
CLOSE TO BRATISLAVA DOWNTOWN
WITH EXCELLENT AVAILABILITY
Show location
EXCELLENT ACCESSIBILITY TO RECREATION, SPORTS AND CULTURE
THE SPORTHOUSE IS LOCATED WITHIN WALKING DISTANCE OF MANY SPORTS FACILITIES AND ATTRACTIVE WATER AREAS; LAKE ŠTRKOVEC OR KUCHAJDA. THE EXCELLENT LOCATION NEAR THE BRATISLAVA DOWNTOWN ENSURES FULL PUBLIC AMENITIES WHICH CONTRIBUTE SIGNIFICANTLY TO THE COMFORT OF LIVING.
IDEAL PLACE FOR YOUR BUSINESS
SHOPPING PREMISES IN THIS LOCATION WILL BE AN ATTRACTIVE PLACE FOR YOUR SHOP, BRANCH OR RESTAURANT. THE VIBRANT SURROUNDINGS AND THE PROXIMITY OF THE NATIONAL FOOTBALL STADIUM OR THE ONDREJ NEPELA ARENA ENSURES A CONTINUOUS FLOW OF CLIENTS.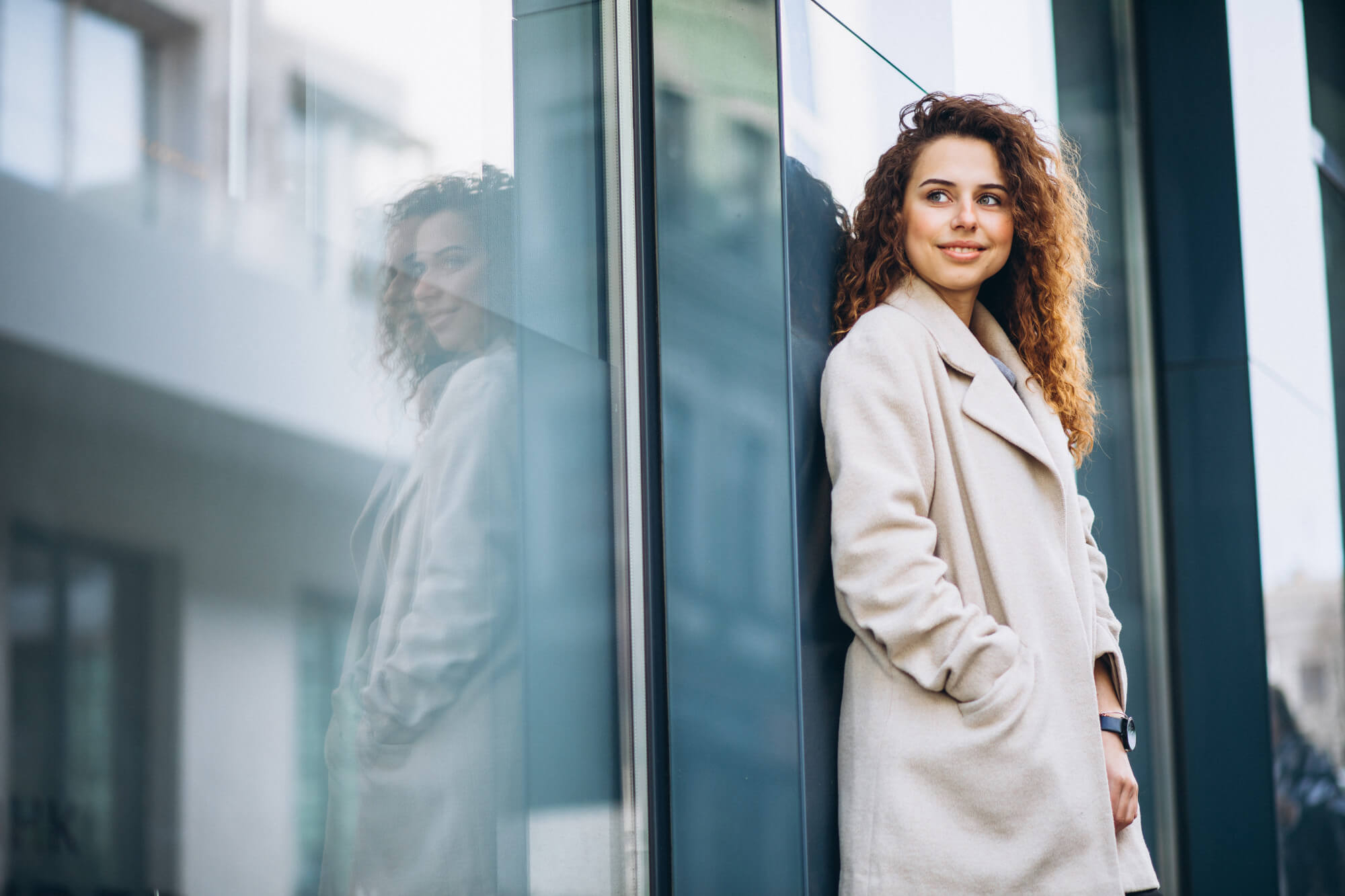 OFFICE PREMISES WITH EXCELLENT ACCESSIBILITY
MODERN OFFICES WITH DIRECT ACCESS TO THE MAIN STREET ARE AN IDEAL SPACE FOR THE DEVELOPMENT OF YOUR PROJECTS.
SPORT HOUSE PASIENKY - SPACE FOR YOUR LIVING, SPORT AND BUSINESS
right
THE SPORT HOUSE PASIENKY MULTIFUNCTIONAL FACILITY IS DESIGNED IN ACCORDANCE WITH THE PRINCIPLES OF LONG-TERM SUSTAINABILITY. IT USES THE STATE-OF-THE-ART TECHNOLOGIES THAT CONTRIBUTE TO THE MAXIMUM COMFORT OF ITS USERS. 
APARTMENTS LOCATED ON THE TOP FLOOR ARE INTENDED FOR LONG-TERM LEASE. EACH OF THE APARTMENTS HAS ITS OWN SPACIOUS TERRACE, WHICH CONTRIBUTES TO THE HIGH STANDARD OF LIVING.
ENJOY THE BENEFITS OF THE LOCATION THANKS TO FULLY DEVELOPED PUBLIC AMENITIES
IN THE LOCATION OF PASIENKY IN THE BRATISLAVA NOVÉ MESTO BOROUGH YOU WILL FIND ALL SPORTS FACILITIES WITHIN WALK-IN ACCESS, FULLY DEVELOPED PUBLIC AMENITIES AS WELL AS EXCELLENT ACCESSIBILITY BY CAR OR CITY PUBLIC TRANSPORT.
Architect's
commentary
OUR GOAL WAS TO CREATE A MODERN, MULTIFUNCTIONAL BUILDING THAT WOULD SATISFY THE HIGH REQUIREMENTS OF AN INVESTOR. THE BUILDING IS CHARACTERIZED BY AN ABOVE-STANDARD LEVEL OF TECHNOLOGICAL ADVANCEMENT, WHICH NOT ONLY INCREASES THE COMFORT OF FUTURE USERS, BUT ALSO CONTRIBUTES TO THE LONG-TERM ENVIRONMENTAL SUSTAINABILITY OF THE FACILITY.